Main Page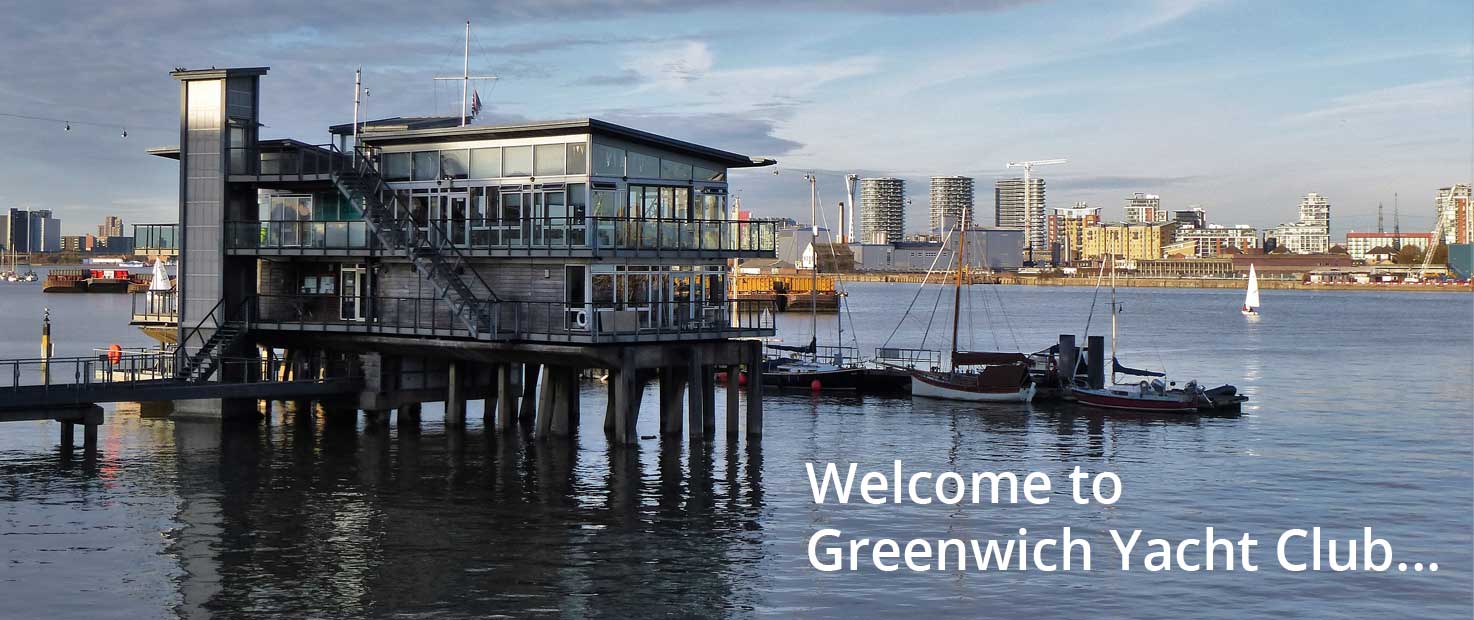 Welcome to Greenwich Yacht Club. We are a friendly, member run club with a clubhouse and yard on the river Thames just three miles downriver from Tower Bridge.
What would you like to use BlueSpice pro for?
Use BlueSpice to combine various management systems such as knowledge or quality management to a system of holistic corporate management.
More about this application ...